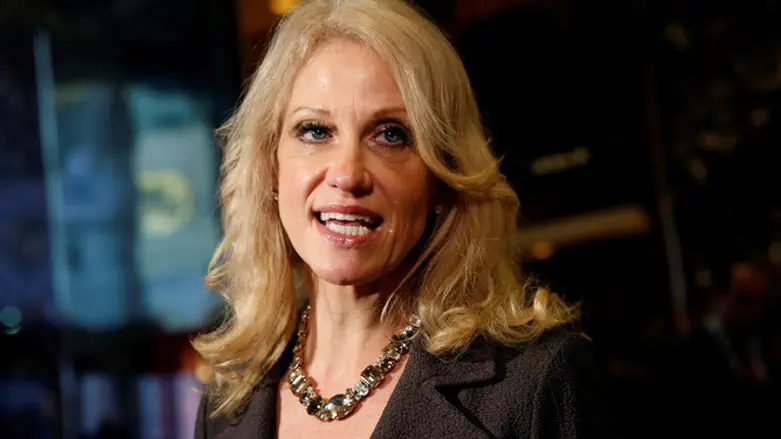 Senior Trump aide Kellyanne Conway
Reuters
Trump campaign manager Kellyanne Conway has been named as President-elect Donald Trump's Counselor to the President, succeeding Clinton campaign chairman John Podesta, who retired as Counselor to President Obama ahead of the 2016 presidential election.
Conway, who has aided the Trump transition team since the November 8th election, was widely credited with charting the Republican ticket's path to victory after joining the team in August.
"Kellyanne Conway has been a trusted advisor and strategist who played a crucial role in my victory," Trump said on Thursday. "She is a tireless and tenacious advocate of my agenda and has amazing insights on how to effectively communicate our message. I am pleased that she will be part of my senior team in the West Wing."
After initially turning down offers for senior administration positions, saying the move to Washington would be too difficult for her family.
But speaking to Fox News on Thursday, Conway suggested that the incoming administration would accommodate those needs.
I know this will be a very family-friendly West Wing and White House," she said. "When you have this opportunity, it's an honor, certainly, but it's also very humbling, the gravity and the responsibility of serving at a senior level for the president of the United States. It's difficult to pass that up. I know I've got his ear and his trust. I think those are the two main criteria."