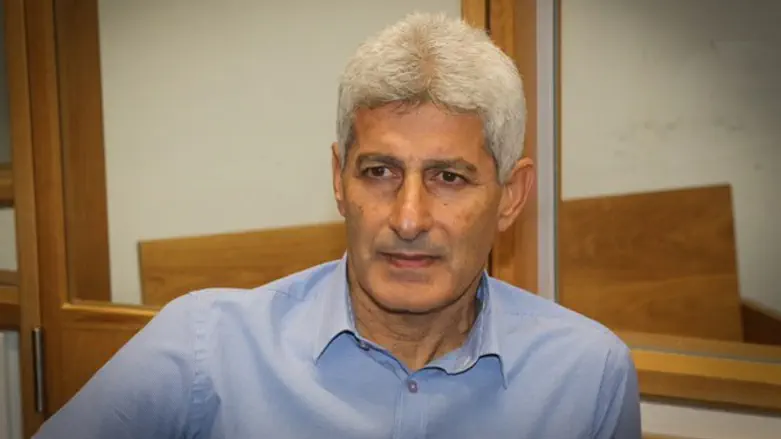 David Yosef
Flash 90
On Sunday morning, the Tel Aviv District Court sentenced former Or Yehuda Mayor David Yosef to two years of prison for his conviction on sexual offenses and corruption charges
Yousef was convicted of 11 offenses of sexual harassment and indecent acts against workers and 5 counts of corruption including mismanagement, abuse of office, and breach of trust.
The verdict reached two weeks ago showed that the former mayor had contacts of a sexual nature with workers, and sexually harassed city employees who were under him.
The verdict also showed that the Mayor used the resources of the municipality to provide benefits to the women he favored, including computers, gift vouchers and other benefits.