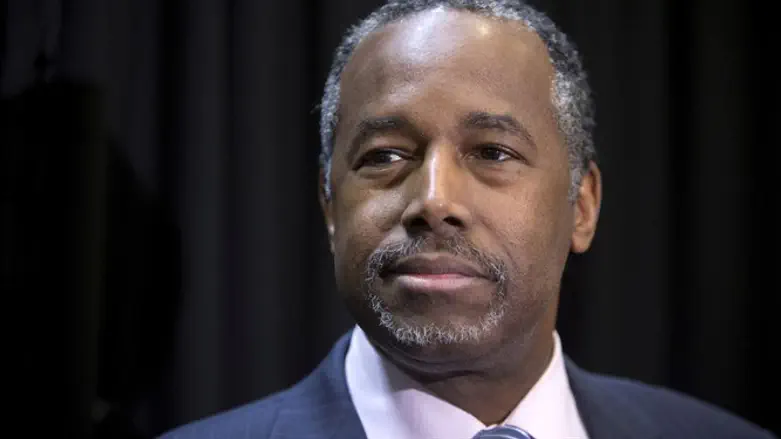 Ben Carson tapped to head HUD
Reuters
Retired neurosurgeon and 2016 Republican presidential hopeful Dr. Ben Carson has accepted President-elect Donald Trump's offer to serve as Secretary of Housing and Urban Development in the incoming administration, weeks after the offer was first floated.
In November, two weeks after defeating Hillary Clinton and clinching the election, Trump offered Carson the position, which Carson said was one of many positions floated during the transition period.
While Carson had been a rival of Trump early in the election season, he became an active supporter after dropping his own presidential bid, serving as a representative of the Trump campaign in media appearances and campaign stops during the general election.
At the time, Carson refused to confirm whether he would accept the nomination, saying only that he would "be thinking and praying about it seriously over the holiday."
On Monday, Donald Trump issued a statement confirming that Carson would be the administration's nominee for HUD.
Shortly thereafter, Carson issued a statement of his own accepting the offer.
"I am honored to accept the opportunity to serve our country in the Trump administration."