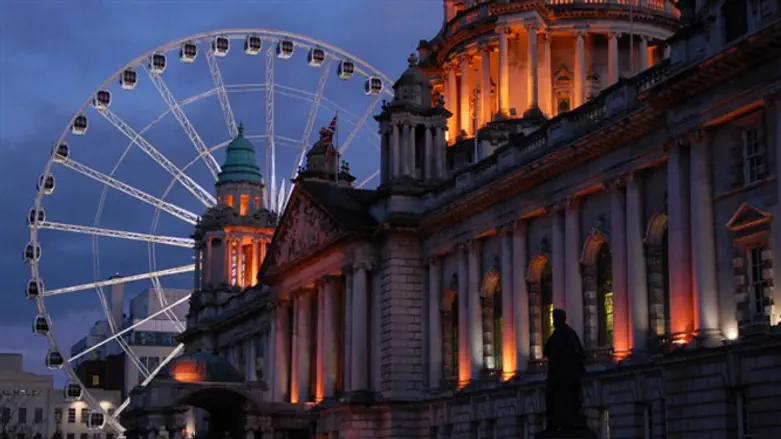 Ireland
פלאש 90
A 39 year old Dutch man has been arrested and will face trial in Cork, Ireland, for allegedly threatening to kill two French citizens for being "Zionists,' Irish media reported.
"Zionists should have their throats cut," the suspect, Smael Heirouche, allegedly said to the Frenchmen, according to the Irish Times.
Police Detective Geraldine Daly described the confrontation between Heirouche and the two Frenchmen at a court hearing two weeks ago.
"He was quoting the Koran," Detective Daly said. "They did not have the same belief. He did not take kindly to this. He made reference to recent terrorist attacks in France."
"He said [the terrorist attacks were] excellent and…gave him great joy," she continued.
Heirouche was denied bail, his remand was extended, and he was ordered to undergo a psychiatric evaluation.
According to the Irish Examiner, threatening to kill or cause serious physical harm to another individual can carry a sentence of up to 10 years in prison.