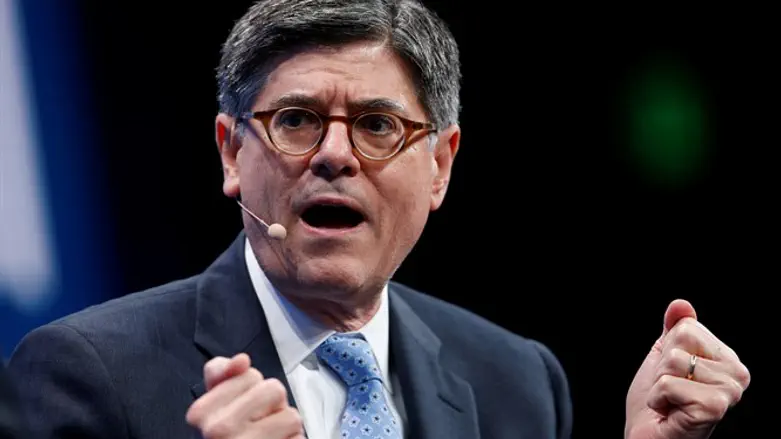 Jacob Lew
Reuters
U.S. Treasury Secretary Jack Lew visited Israel for talks on the Iran nuclear deal and other issues.
The visit on Sunday came just weeks after the United States and Israel signed a $38 billion defense assistance deal.
U.S. Ambassador to Israel Dan Shapiro in a statement also posted on Facebook called the talks "productive." Topics included bilateral economic issues, an update on implementation of the Iran nuclear deal and continued sanctions against Iran.
"It may be [Lew's] last visit to Israel in his current job, and I have appreciated his friendship and his steadfast commitment to close U.S.-Israel ties," Shapiro said.