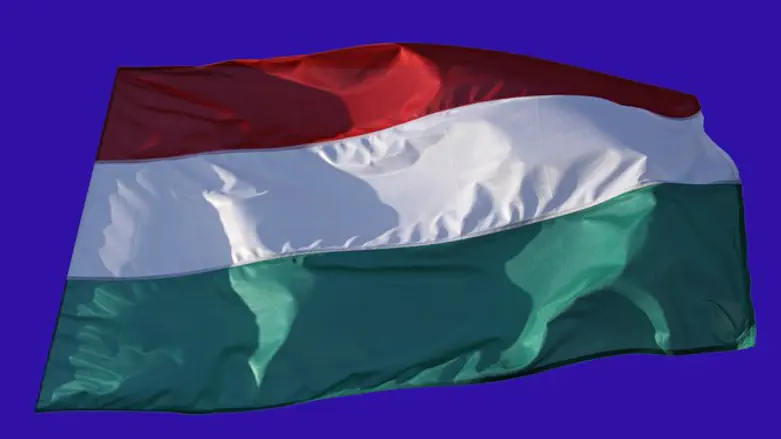 Flag of Hungary
iStock
Two people were injured on Saturday night in an explosion at a ground-floor shop in downtown Budapest, Hungary, The Associated Press reported.
The two victims were taken to a local hospital for treatment.
Police and rescue personnel cordoned off the area near the Ferenc Liszt Academy of Music, according to AP.
The blast did not set off any fires at the scene. No information was available about what caused the explosion, but local media cited by Russia Today reported that the explosion may have been triggered by a gas leak at the premises.
While the cause of the explosion is still under investigation, those living close to its site have departed their apartments, local media outlet HVG reported.