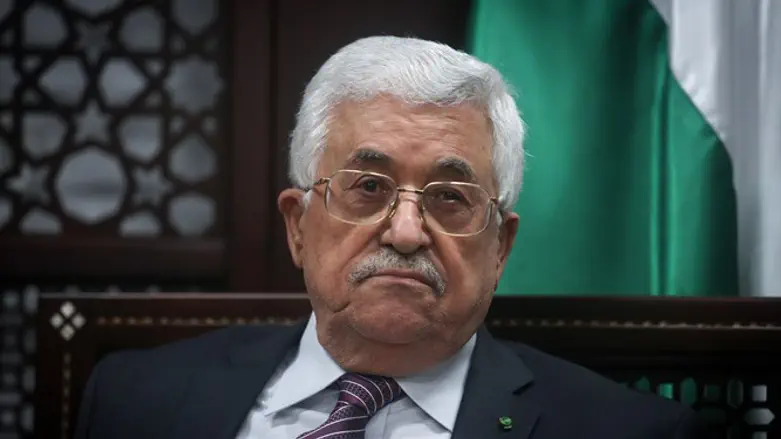 Mahmoud Abbas
Flash 90
A senior official in the Palestinian Authority (PA) on Wednesday night rejected the report on Channel 1 News which said that PA chairman Mahmoud Abbas was a KGB agent who spied against Syria.
"We are not surprised by the Israeli campaign against Abbas. Israel has already argued in the past that Haj Amin al-Husseini helped Hitler and the Nazis," the official told the Ma'an news agency.
The exclusive report on Channel 1 was based on a 1983 document from the famous Mitrokhin Archive which was obtained by Israeli researchers and scholars Isabella Ginor and Gideon Remez.
A note in the Middle East file from 1983 specifies Abbas with the code name "Krotov [Mole]."
The document lists Palestinian operatives who worked for the KGB in Damascus, and explicitly stated that Abbas was a KGB operative in Syria.
It is not known if Abbas was an agent before or after the 1983 date indicated.