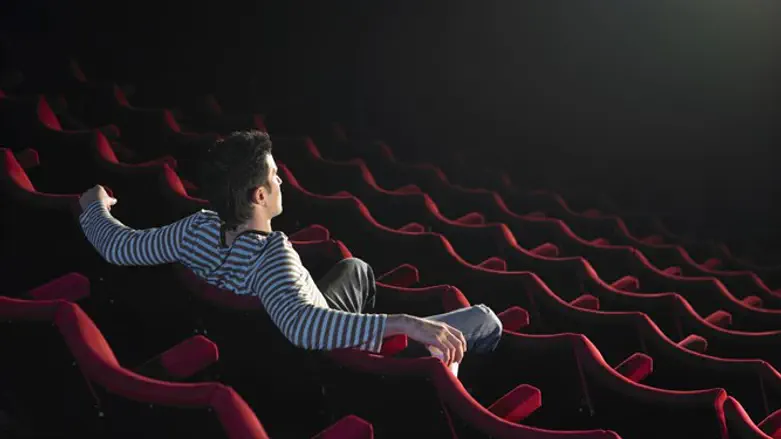 Movie Theater
Thinkstock
JTA - Two graduates of the Bezalel Academy of Arts and Design in Jerusalem won first place for design in a major U.S. animation festival.
"Scapegoat," a short film by Gal Haklay and Shulamit Tager, won first prize in the original design category at the 13th annual Animation Block Party Awards, Bezalel announced Monday. The Animation Block Party is a showcase for independent, professional and student animation.
The Israeli pair were among 100 participants selected for the festival, held in Brooklyn, New York July 28-31. The two earned Bachelor of Fine Arts degrees from the Israeli art school.
"We are proud of our students' great achievements as they creatively represent the Bezalel Academy of Arts and Design around the world," Dudu Mezach, head of Bezalel's Screen Based Arts Department, said in a statement. "The successes of our students reflect their excellent work during their studies at Bezalel, and we wish them every success in their future endeavors."