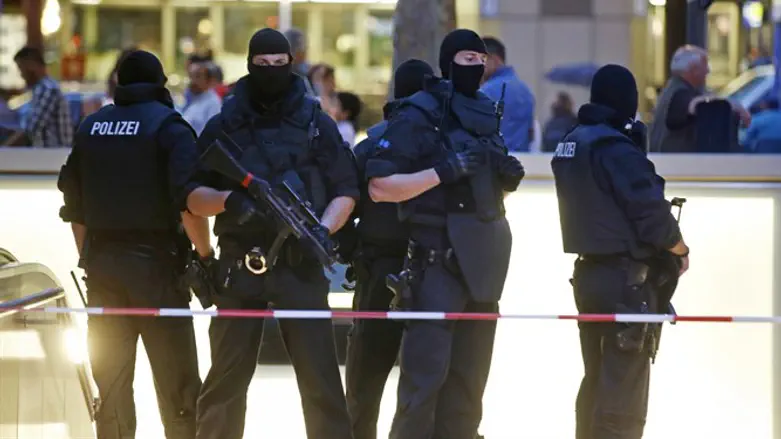 Illustration
Reuters
One person was seriously wounded in the city of Cologne, Germany in a combination stabbing and shooting attack.
Some sources had initially claimed the city was placed on lock-down following the incident, though witnesses have disputed that assertion.
According to The Mirror, four assailants were involved in the attack.
Authorities say the four attackers stabbed the victim, then opened fire on him as he attempted to flee in his Mercedes. The attackers then opened fire, but reportedly missed their victim.
The four suspects then fled the scene.
Police say they have two of the four suspects in custody, while the remaining two are still at large.
The background of the incident is unclear, and some reports indicate it may be criminal, and unrelated to terrorism.