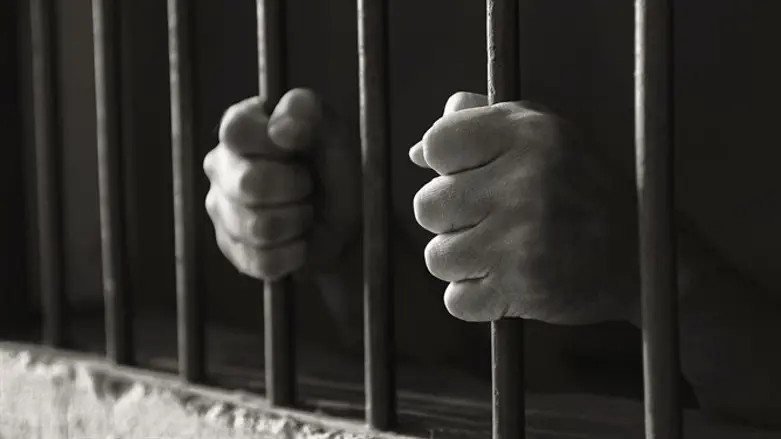 Prison
Thinkstock
(JTA) -- The state of Florida has asked a federal Court of Appeals to reverse the mandated kosher meals program, saying it drains the state's budget.
The state is appealing a 2015 decision by a Miami judge requiring kosher food for anyone who requests it, including Jews, Muslims, Seventh-day Adventists and people of other faiths, accounting for about 10,000 — or 10 percent — of all inmates.
The kosher meals program is estimated to cost the Florida Department of Corrections $12.3 million a year, according to the attorney representing the state, The Associated Press reported.
The state wants the flexibility to move money away from the kosher program, if necessary.
Prison officials are concerned that if chronic budget problems worsen, the expense of the kosher meals could prohibit funding for critical issues such as prison security, deteriorating buildings, transportation and medical bills, state attorney Kuhlman Tieteg told the court Tuesday.
"It should be a policy decision if there is a substantial cost," Tieteg said. "We have a substantial, compelling interest in cost savings."
Justice Department attorney Christopher Wang countered that budgetary issues are not a compelling reason to drop a federally required kosher program that 35 other states implement without complaint.
"The budget deficit in and of itself is not sufficient," he said. Other states "are doing it. They haven't had this parade of horribles."
A ruling from the U.S. Court of Appeals is expected to come down in the next few months.