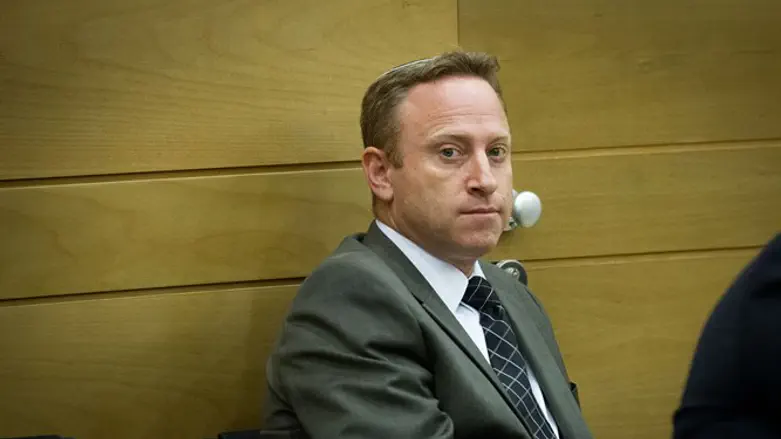 Ari Harow
Miriam Alster/Flash 90
Ari Harow, former Chief of Staff to Prime Minister Binyamin Netanyahu, was detained at Ben Gurion airport on Thursday upon his arrival in Israel.
The former Netanyahu official was reportedly questioned by the Lahav 433 anti-corruption police unit in connection with an investigation into a supposed money laundering scheme allegedly tied to the Prime Minister.
Harow, who in the past has held several senior positions within the Prime Minister's office, was responsible for maintaining ties between the Prime Minister and donors abroad.
On Satuday night it was revealed that police were investigating a large-scale money laundering operation, and that Netanyahu was suspected of some degree of involvement.