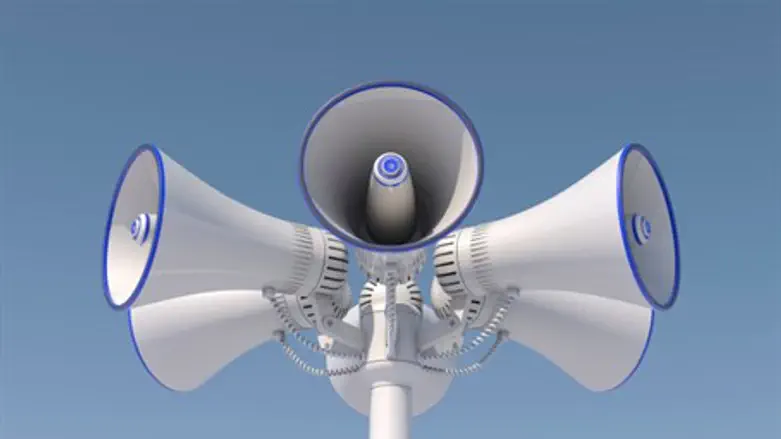 Siren (illustration)
Thinkstock
The IDF Homefront Command is to hold a drill in Tel Aviv on Tuesday morning, which for the first time will include sounding rocket warning sirens in various parts of the coastal metropolis.
The sirens will be heard between 10:10 a.m. and 10:40 a.m. in the south of the city, in the Ever Hayarkon region in the north, to the east of the city and in its central district as well.
While Tel Aviv has been termed "the bubble" in Israel for its perceived disconnection from the realities of the rest of the country, including the security realities, Hamas terrorists in Gaza have proven that it is very much within reach of their rockets.
During 2014 Operation Protective Edge, Hamas fired several salvos on Tel Aviv including a barrage on the city with a "new kind of rocket" which it called the J-80, and a large salvo in which four rockets were intercepted over the urban area.
In that war Hamas also showed that it's rocket arsenal, which exists largely due to backing from Iran and Qatar, can reach as far north as the Haifa region.