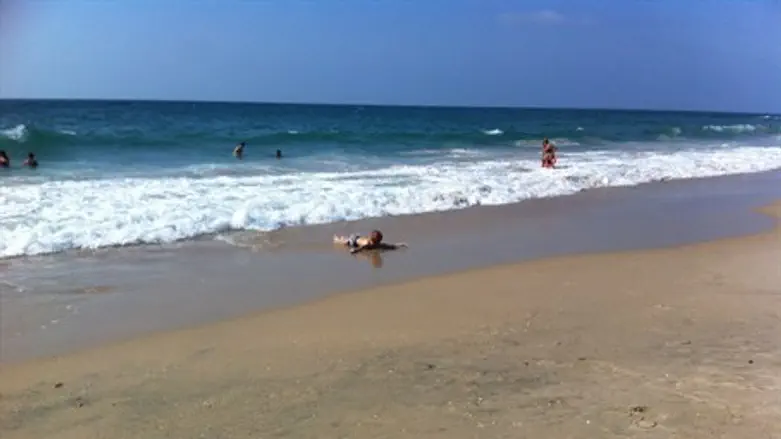 Tel Aviv Beach Sheraton Hotel
Credit: Lily Aronin
The Ministry of Environmental Protection published their "Clean Coast" Index revealing that only 37% of Israel's beaches are considered "clean" or "very clean," while 20% were categorized as "dirty" or "very dirty."
The number of beaches categorized as clean has dropped significantly compared to the previous index in which 57% of beaches were defined as clean.
According to the data, the cleanest coasts were Bat Yam, Tel Aviv and Ashkelon, while the dirtiest were Eilat, Gan Raveh and Jisr az-Zarqa.
Ministry of Environment inspectors, who routinely patrol Israel's 41 beaches, frequently encounter piles of trash and cigarette butts left behind on the beaches.
While general beach cleanliness falls under the responsibility of the local authorities, the ministry urges citizens and tourists alike to properly dispose of their litter in order to avoid further pollution across the shores of Israel.