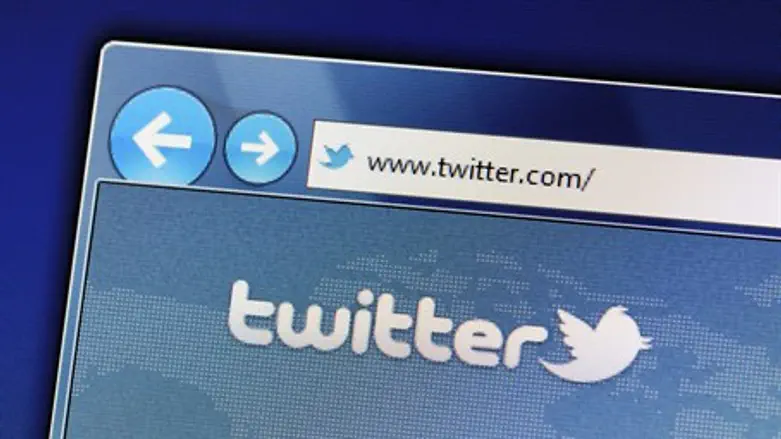 Twitter
iStock
Two French groups say they have filed a suit against Twitter, YouTube and Facebook for allegedly failing to uphold requirements to delete content deemed racist, anti-Semitic, homophobic or defending terrorism.  
The lawsuit was filed on Sunday by the Union of Jewish Students of France (UEJF) and SOS-Racisme, the organizations said in a press release.
They referred to a survey carried out between March 31 and May 10 by their members and those of a third association, SOS Homophobie.
In this "first mass test of social networks," the groups uncovered 586 instances of content that was "racist, anti-Semitic, denied the Holocaust, homophobic (or) defended terrorism or crimes against humanity," the joint statement said.  
Only a fraction of these postings was deleted by the host organisations within a "reasonable time," as required under a 2004 French law: four percent on Twitter, seven percent on YouTube and 34 percent on Facebook.
"It's a mystery whether moderating teams in social media are actually working," said Sacha Reingewirtz, president of the UEJF.
Dominique Sopo, head of SOS-Racisme, said the social media giants were hypocritical.
"These platforms seem more shocked about content with bare breasts, which is swiftly censored, than about incitement to hatred," Sopo said.
"Our legal step aims at getting the authorities to apply the law so that these organisation submit to it in full."  
The suit has been filed under an article of the French legal code which requires a judge to issue a fast-track preliminary ruling in a complaint.
The ruling may be the first step in a full judgement in the case, which can take months or years.
AFP contributed this report.