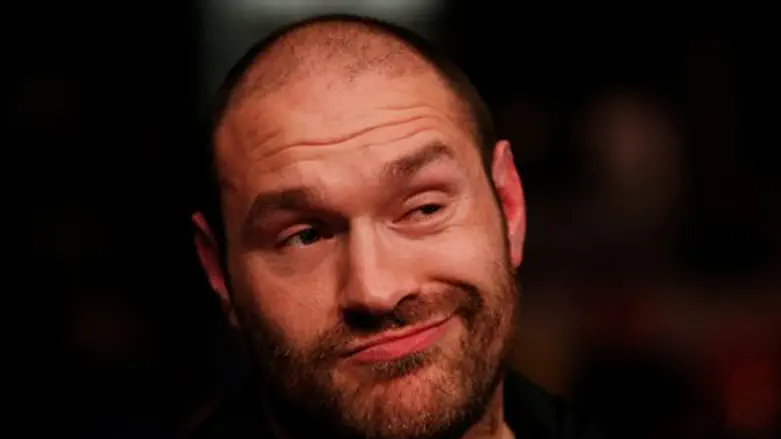 Tyson Fury, file
Reuters
British heavyweight boxer Tyson Fury, 27, faces backlash this weekend, after he posted a controversial anti-Semitic rant online. 
"Everyone just do what you can, listen to the government follow everybody like sheep, be brainwashed by all the Zionist, Jewish people who own all the banks, all the papers all the TV stations," he said. "Be brainwashed by them all."  
Fury also launched into a tirade against transsexuals, and claimed bestiality would be "perfectly normal" within the next decade. 
"Tyson Fury's statements about Jewish people are offensive and racist," Jonathan Sacerdoti, Director of Communications at the Campaign Against Antisemitism, told the Express newspaper Friday.
"There should be no place for antisemitism in sport. Just as antisemitism is being stamped out from football, the same should apply to boxing." 
"He should be barred from boxing and referred to the British Boxing Board of Control."
"These specific anti-Semitic slurs are centuries old, and his use of them today in 2016 shows ignorance and malice," he added in separate remarks to BBC.