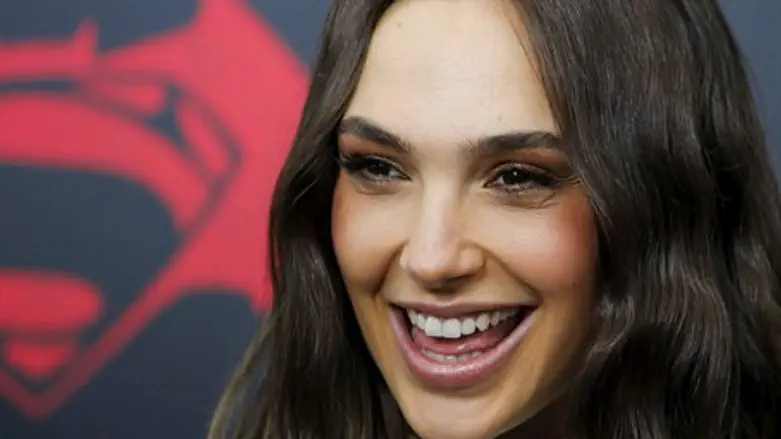 Gal Gadot
Photo: Eduardo Munoz / Reuters
The Lebanese Boycott, Divestment and Sanctions (BDS) Movement has demanded that the government ban the screening of the new Hollywood movie Batman v Superman: Dawn of Justice, because it stars Israeli actress Gal Gadot, according to the Lebanese reports.
Gadot, who is cast as Wonder Woman, was the subject of scrutiny in a letter the movement sent to the Israel Boycott office in the Lebanese Economic Ministry.
"This actress served in the IDF and was crowned the beauty queen of Israel. She also revealed her support for the IDF during the last war in Gaza," wrote Dr. Abdel Malik Sukria, the representative of the Lebanese BDS movement.
"We are confident that you will give this grave issue serious consideration," he continued.
In recent interviews, Gadot opened up about her two-year service in the IDF, saying that the military prepared her well for Hollywood.
The BDS letter was concluded with a salute: "May you continue supporting the boycott of Israel."