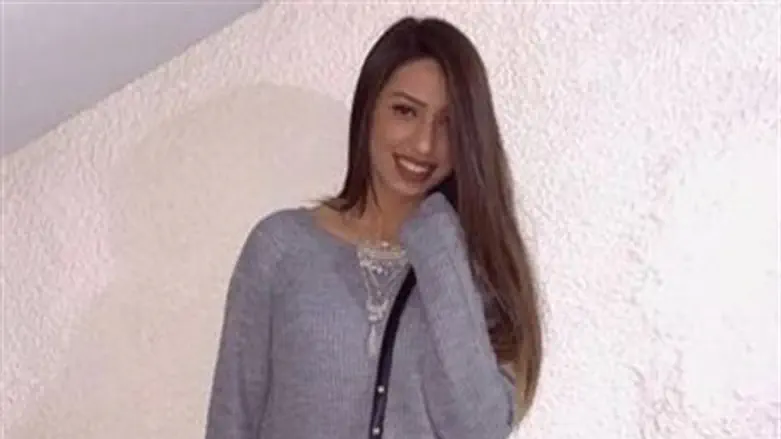 Or Elbaz
Courtesy of the family
A gag order has been lifted on the identity of the fatality in a horrific bus crash in Haifa Thursday night, with the 20-something fatality now revealed to be 17-year-old Or Elbaz. 
Elbaz, an eleventh-grade student at the Chugim high school in Haifa, alighted the 101 bus Thursday night to buy a new outfit for Passover. She was an only child born to older parents. 
Her funeral will be held at 1:30 p.m. at the Kfar Samir cemetery in the city. Fifty-four people in total were wounded from the crash; five remain in serious condition. 
The Egged 101 line bus was said to be traveling from the direction of Hof Hacarmel towards Neve Shaanan along the tunnels when it crashed.
Initially it was reported that the bus hit a truck and as a result veered from its lane, crashing into the tunnel wall.
However, later investigations indicated the bus veered for an as yet unknown reason, and police continue to check the circumstances.
Investigators told Yediot Aharonot Friday that the driver blamed a technical problem for the crash during the initial interrogations. 
The driver, a 44-year-old man from Haifa, will appear in court Sunday on charges of manslaughter, deviating from a bus route, and reckless driving. He is currently under house arrest until the hearing.