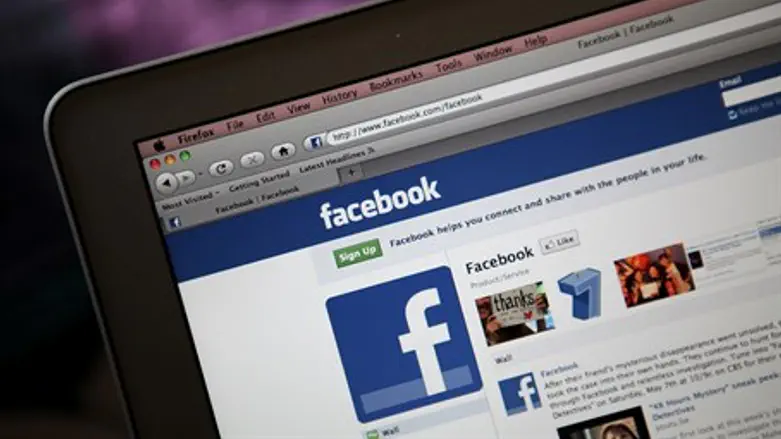 Facebook (illustration)
Thinkstock
RIO DE JANEIRO (JTA) -- The number of Brazilians who have "liked" Israel's Ministry of Tourism Facebook profiles in Portuguese has exceeded 2 million.
Israeli officials in Brazil said the achievement is the result of a strategy that puts strong effort on countries like Brazil, which has one of the world's largest Christian populations.
Today, the ministry's "Holy Land Spirit" profile dedicated to evangelicals has nearly 1.22 million followers, and the number of Catholic followers of the "Holy Land Pilgrimage" page has hit over 1.17 million. Evangelicals make up 22 percent and Catholics 65 percent of Brazil's population of 204 million. A former Portuguese colony, Brazil has the largest Catholic population in the world.
"Because everything in the Bible happened in Israel, nothing is more natural than to pay attention to this [Christian] market," said Renata Cohen, general director of the Israeli Ministry of Tourism in Brazil, in an interview with O Globo newspaper on Thursday.
Israel received some 60,000 Brazilian tourists in 2015, compared to nearly 2 million Americans who visited the Jewish state in the same period.
In response to a question of whether violence in Israel is the reason for smaller numbers of Latin American visitors, Cohen told the newspaper: "Israel is not the only one to live with instabilities and conflicts. If Israel is not the safest country for tourists, it's one of the safest due to our security technology developed for years."
In November, some 1,500 Jews and non-Jews rallied in Rio de Janeiro for peace in Israel and against terrorism. Sen. Marcelo Crivella, a prominent Evangelical leader, had called during a major TV show for "all friends of Israel" to attend the rally. Another 1,000 people demonstrated in Sao Paulo and other cities earlier that same month.
Brazil is home to some 120,000 Jews.