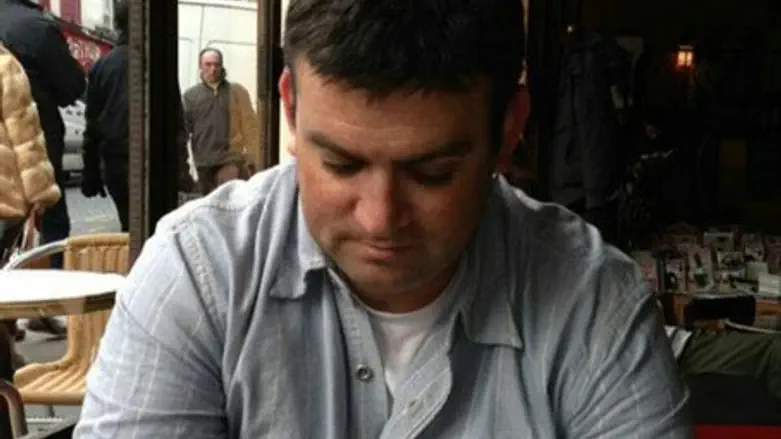 Yonatan Suher
Courtesy of the family
Two of the three Israelis killed in Saturday's suicide bombing attack in Istanbul were dual Israeli-American citizens, according to US State Department spokesperson John Kirby.
Yonatan Suher and Avraham Goldman were killed when a suicide bomber, believed to be affiliated with ISIS, attacked a popular shopping center.
A 14-member Israeli culinary tour group visiting Turkey was hit by the attack, with three killed and 11 wounded.
A third Israeli victim killed in the attack, Simcha Damari, has also been named.
Suher, a 40-year-old father of two from Tel Aviv, had traveled to Turkey with his wife Inbal to celebrate his 40th birthday. Inbal was wounded in the attack.
After serving in the military police, Suher earned his law degree. A native of Kibbutz Gan Shlomo, Suher worked for a hi-tech firm.
Goldman and his wife Nitza were also part of the culinary tour group visiting Turkey. The 69-year-old worked as a tour guide in Jerusalem. He leaves behind his wife, three children, and eight grandchildren.
Five Israelis wounded in the attack were brought to Israel overnight. All of the five were lightly wounded. Six others, including Suher's wife Inbal, are being treated in Turkey.
An Iranian national was also killed in the attack.