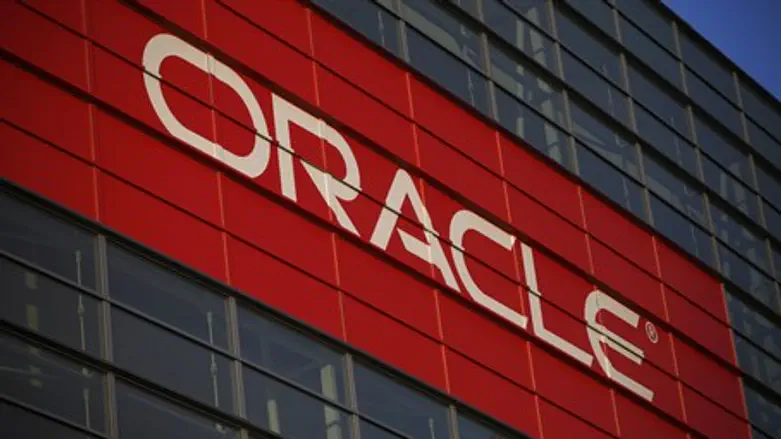 Oracle
Reuters
The Israeli startup Ravello Systems has been acquired by Oracle, Business Insider reported on Monday.
According to the report, Oracle paid $500 million for Ravello, which develops tools for running enterprise workloads in public cloud environments.
Oracle confirmed that it had acquired Ravello, but did not disclose the terms of the deal.
Ravello Systems had partnerships with Amazon, Google and VMware to make it easy for companies to set up these dev/test labs on their clouds, according to Business Insider.
With the purchase, the Israeli company will be joining the part of Oracle's cloud business that hopes to take on Amazon, Microsoft, Google and IBM by letting corporate users rent computers, storage and networking.
Ravello CEO Rami Tamir confirmed the purchase, saying in a statement on the company's website, "I am thrilled to share that Ravello Systems has entered into an agreement to be acquired by Oracle. The proposed transaction is subject to customary closing conditions. Upon closing of the transaction, our team will join the Oracle Public Cloud (OPC) organization and our products will become part of Oracle Cloud. We believe this agreement will accelerate our ability to reach more customers, deliver more value, and enhance our technology at an accelerated pace in order to better serve you."
He added that "our top priority is ensuring an uninterrupted service and seamless experience for you and all of our customers and partners. Rest assured, Ravello's service will continue 'as is.' In the coming months, we will be working to continue enhancing our value to you and we are looking forward to developing new products and services enabled by this combination."