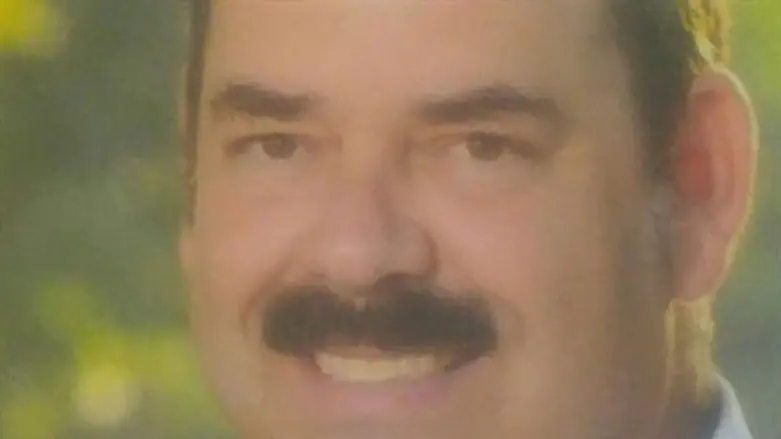 Ya'akov Don
Courtesy of the family
The families of murdered terror victims in the recent wave of terror will be attending a High Court of Justice meeting on Wednesday, which will determine whether to destroy the homes of terrorists who carried out attacks or not.
Shlomit Fischer, the sister of Yaakov Don, who was murdered in a shooting attack which took place at the Gush Etzion intersection on November 18th, told Arutz Sheva that the country needs to establish a deterrent to prevent additional murders of Jews. "The family of the terrorist knew that he was going out to kill Jews, he left a will with his brother and then left to murder people. We have lost our families. It is inconceivable to allow those who abetted these murderers to get away without paying a price."
Fischer compared the losses on both sides and found the comparison wanting. "We lost our families, and all they lose is the roof over their heads. There is no comparison at all in this equation. We simply cannot let this pass."   
The bereaved sister added "There must be a deterrent. If the destruction of the houses of terrorists prevents even one Jewish family from suffering what we have suffered, then it is worth it and we have won."
Meir Indor, Director of the Almagor organization that supports families of terror victims told Arutz Sheva that "no demolition is recompense for the murder of a single person, and it is not nearly enough of a punishment. It does however deter some of the Palestinians from joining in the wave of terror and prevents them from committing attacks."
Indor said that he believes that the destruction of a terrorist's home is the most effective measure that can be used to prevent future terrorists from attacking Jews.