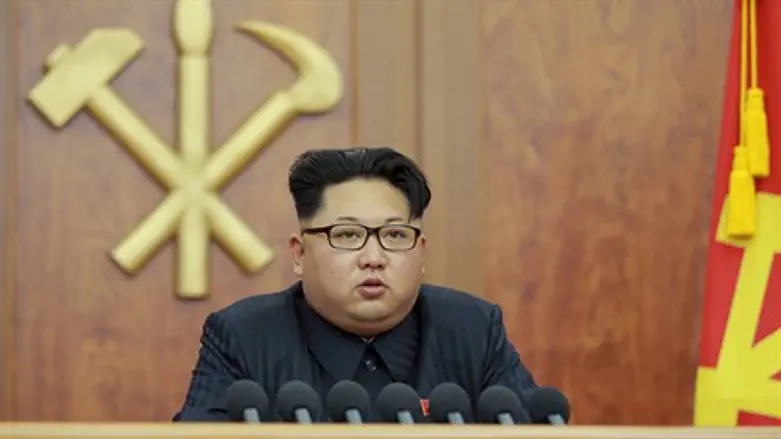 North Korean dictator Kim Jong Un
Reuters
Israel has joined international condemnation against North Korea for defying international warnings and launching a long-range rocket.
"Israel condemns the North Korean ballistic missile launch which was carried out against international obligations of its country," said an official statement by the Foreign Ministry on Monday.
The Foreign Ministry continued to express its concern that "with the repeated provocations from North Korea, we call upon on the international community to prevent this threat to international peace and security."
North Korea launched a long-range rocket on Sunday carrying what it called a satellite, defying the United Nations (UN) sanctions prohibiting experimentation with ballistic missiles.
The UN Security Council held an emergency meeting Sunday night to discuss the launch.