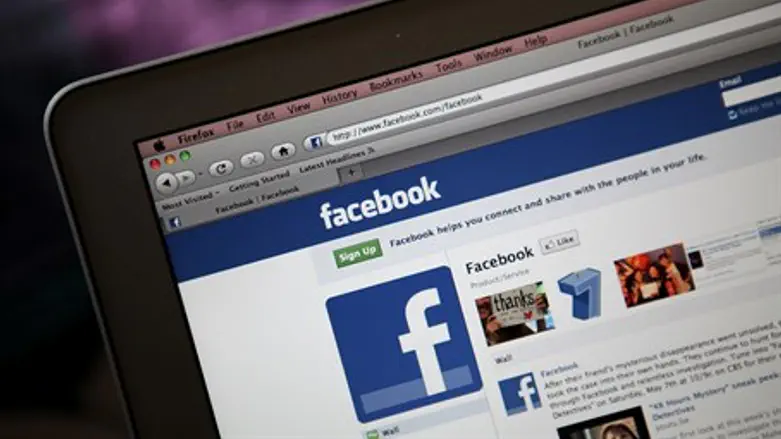 Facebook (illustration)
Thinkstock
A group of Czech nationals who oppose the absorption of Muslim migrants claim that Facebook is using "Political censorship and suppressing criticism."
According to Martin Konvicka, one of the heads of the far-right Czech group "Bloc against Islam," the Facebook page they opened, "We don't want Islam in the Czech Republic," was already shut down once by Facebook. The organization heads convinced Facebook that their page was not racially motivated, and the page was reactivated, until it was shut down again this week.
"Last June, Facebook decided to shut down the page we had opened, entitled "We don't want Islam in the Czech Republic," Konvicka said. "At the time, it was closed as a result of attacks and criticism led by pro-Islam activists against us. They had succeeded in convincing Facebook that our page was racist and incited to extremism."
"This was done on the basis of slanders and attacks by pro-Islam activists," Konvicka said in a statement cited by CTK. "The page administrators managed to prove to Facebook that opposition to the ideology of Islam is not the same as fomenting hatred for individual believers."
But the page has once again been shut down.
Konvicka accused European politicians of calling Facebook to apply censorship and close political pages on social media.
"We all know of the calls of many politicians in Europe, including German Chancellor Angela Merkel, to apply censorship to social media."
"Those who believe that shuttering public dialogue platforms will succeed in silencing the voices of public protest are completely mistaken. Just like 25 years ago, we must fight for our freedom of expression," Konvicka added.