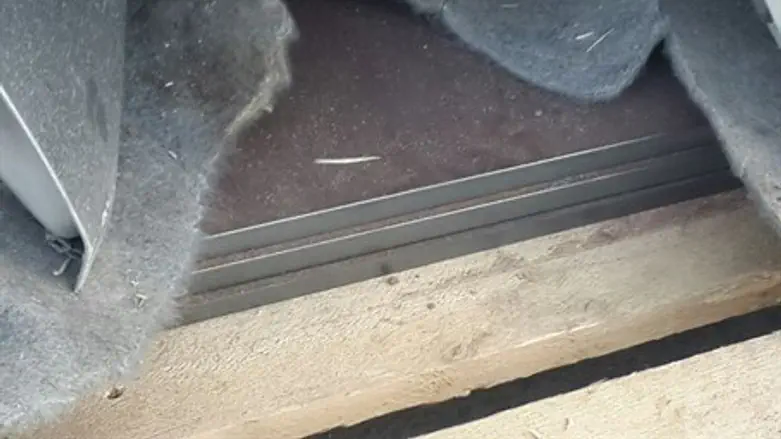 Bulletproof boards
Border Crossing Authority
Defense Ministry guards at the Kerem Shalom border crossing foiled an attempt Wednesday to smuggle bulletproof boards into Gaza. 
An Israeli truck carrying dozens of spare car parts aroused the suspicions of security guards at the crossing. 
Upon examining the contents of the truck, the guards identified a number of bulletproof boards, reportedly designated for terrorist organizations inside Gaza. 
The incident marks the first attempt to smuggle bulletproof material into Gaza. 
Security forces continue to investigate the incident, in an effort to track down the mastermind behind the smuggling attempt. 
Border Crossings Authority