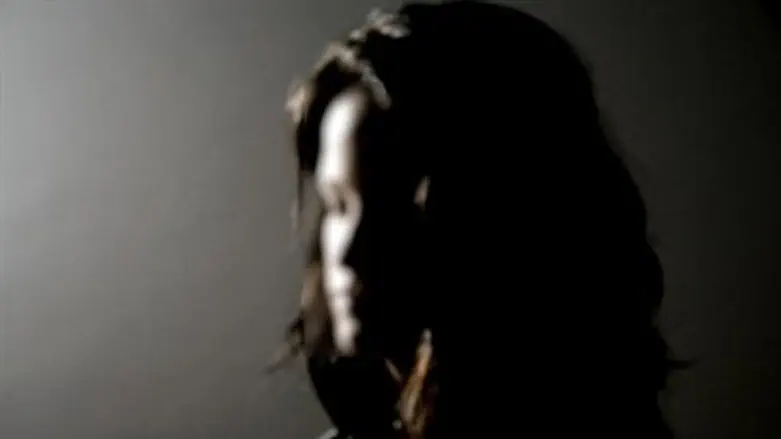 Woman (illustration)
Thinkstock
Aryeh Amit, former commander of the Jerusalem District Police, has expressed hope that new police chief Roni Alshich could make a profound cultural shift within the force. 
In an interview with Army Radio on Thursday, following reports that yet another Israel Police deputy commissioner was being investigated for sexual harassment, Amit stressed reforms were needed. 
The probe was opened following a complaint filed this week by a female police officer who worked under the deputy commissioner. The alleged harassment is believed to have occurred five years ago. 
"This is a cultural problem," Amit contended, noting that this is the fifth police commissioner to be interrogated on such charges. 
The officer in question has denied all allegations against him, but will be suspended from duty pending the conclusion of the investigation.
"If Alshich will be strong enough, and I hope this is so," Amit declared, "he can inspire a cultural revolution that will make clear to police officers and commanders that their role is to nab thieves, and not grab at policewoman's underwear."
"First and foremost, I hope he will succeed, because if not, we are simply lost," Amit concluded. 
Alshich, 52, previously served as deputy head of the Israel Security Agency (ISA), and is considered a "mastermind" of the organization's counter-terrorism strategy.