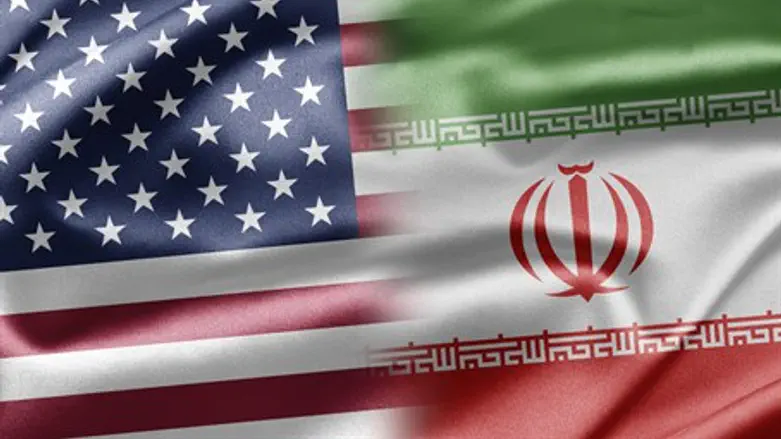 The United States and Iran
Thinkstock
An Iranian judiciary spokesman said Sunday that a verdict has been reached in the case of Washington Post reporter Jason Rezaian, the newspaper reported.
No further details were offered and it was uncertain what the verdict is and whether there is a sentence.
Rezaian, a joint American-Iranian citizen and a correspondent for The Washington Post, was arrested in July 2014 and accused of spying.
"The ruling on this case has been issued," the Iranian judiciary spokesman, Gholamhossein Mohseni Ejei, said in his weekly televised news conference with Iranian journalists. "There is still the possibility of this ruling being appealed, and it is not final."
Rezaian's closed-door trial on espionage and related charges ended two months ago, and the delay in a verdict has never been explained, The Washington Post noted.
The Post has vehemently disputed the allegation that Rezaian was a spy. Executive Editor Martin Baron has said that Rezaian was acting solely as a journalist, calling his trial a "sham" and "a sick brew of farce and tragedy."
It is not known when the verdict was reached or when a possible sentence will be announced. Rezaian has 20 days to appeal any ruling. Under the Iranian legal system, the prosecutor also has the right to appeal if there is an acquittal, an outcome that is considered unlikely.
By mentioning that the verdict is not final, Ejei, a former prosecutor general, seemed to suggest that the Iranian government considers Rezaian a candidate for a prisoner swap.
Last month, Iranian President Hassan Rouhani said he would work for the release of three Iranian Americans detained in Iran, including Rezaian, if the United States would free Iranians held in U.S. prisons for violating sanctions against their country.
Iranian officials have said that 19 Iranians fall into this category, but neither Iran nor the Justice Department has named the individuals who might be on Tehran's wish list.
The United States has regularly demanded the unconditional release of the three prisoners.
Rouhani's comments marked a change in Iran's policy. Iran's deputy foreign minister Hassan Qashqavi told semi-official Iranian news agencies in late August that "an exchange of Jason Rezaian is not on the agenda", but the speaker of Iran's parliament later hinted at the possibility of a prisoner swap with Washington.