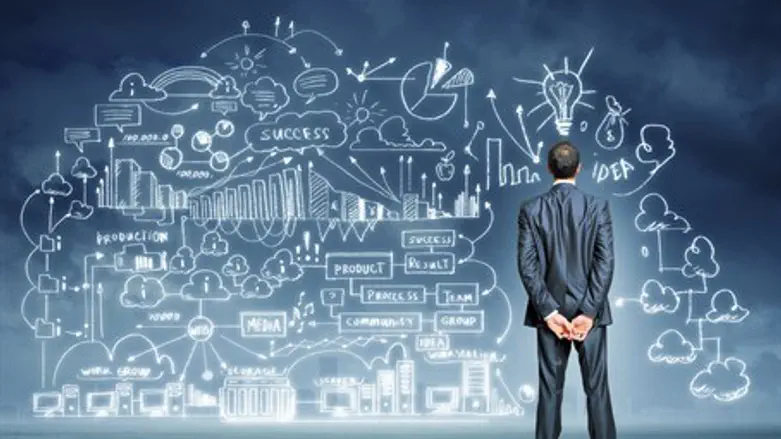 Israelis leading the way in innovation
Thinkstock
Israeli-born Adam Neumann has topped Fortune Magazine's list of the world's most influential business people under the age of 40. 
Neumann, 36, is the co-founder and CEO of the New York-based company, WeWork, which provides shared workspaces and community services for entrepreneurs, startups and small businesses. 
According to the magazine, the company has also begun attracting Fortune 500 companies like American Express and Microsoft. 
Neumann founded WeWork with his business partner Miguel McKelvey in 2010. After a recent funding round of $400 million from J.P. Morgan and other major investors, the company is now valued at a massive $10 billion. 
Neumann, Fortune said, "is bringing startup culture to Big Business." WeWork currently has 54 locations in the United States, Israel and Europe providing "perk-filled, keg-friendly communal workspaces [which] have attracted more than 30,000 members across the globe."
Fortune's "40 Under 40" ranks "the most influential young people in business," in field such as high tech, health care, finance, food, real estate, entertainment and automobiles.