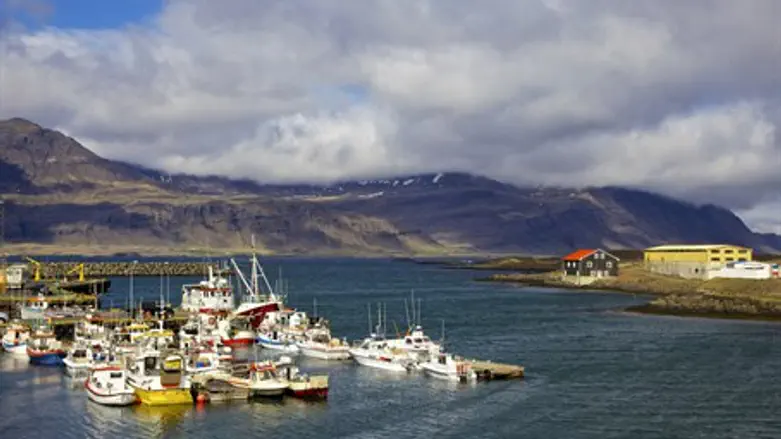 Iceland
Doron Horowitz/Flash 90
The head of a major European Jewish organization called Iceland's bluff on Friday, after its capital Reykjavik announced Wednesday it would boycott all Israeli products. 
"If Reykjavik is serious about their ban, they need to shut down their computers and hand in their mobile phones, all of which works thanks to Israeli innovation that benefits every part of modern life," Chief Rabbi Pinchas Goldschmidt, President of the Conference of European Rabbis, stated.
"As a democracy, the Council surely has a duty to ask their people if they would be willing to go without their cell phones in support of their leaders' silliness."
"In reality, if Reykjavik city council wanted real change in the Middle East, they would seek ways of constructive engagement to help on the ground, rather than a symbolic gesture which is nothing more than an affront to the Jewish community," he added. 
The decision is significant, as over 1/3 of Iceland's population live in Reykjavik, with some 120,000 people estimated to be living in the capital of a 323,000 total population.
Despite this, on Thursday, Iceland's Foreign Ministry clarified that the state does not give that decision any credence.
Regardless, the European Jewish Congress (EJC) has said that it is considering suing the city council of Reykjavik for possibly breaking international law via the boycott.