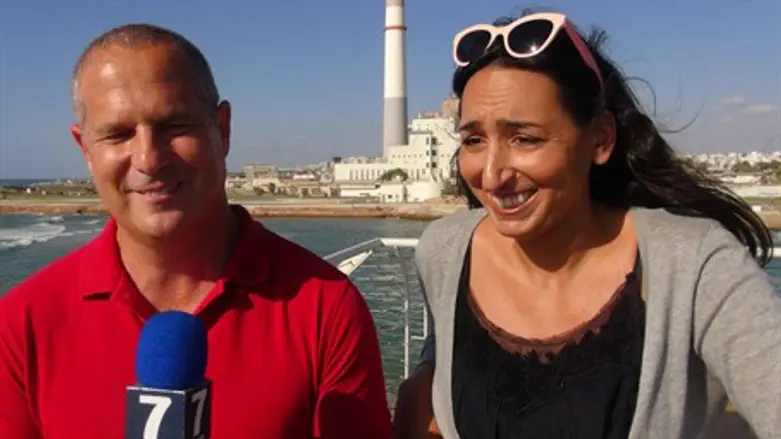 Owners of Easywed speak to Arutz Sheva
Eliran Aharon
Thousands of couples get married in Israel every year, often at great expense. 
How could couples narrow down their options and choose to be financially smart about the event? 
To find out, Arutz Sheva spoke to Amit Bar-Zion and Vered Buskala, the owners of wedding planning organization Easywed. 
The Easywed company has operated in the Israeli market for the past 10 years and organizes some 1,500 weddings each year.
It was named the most popular wedding organization service in the world for 2015, and is the only Israeli company to have been nominated for the honor.