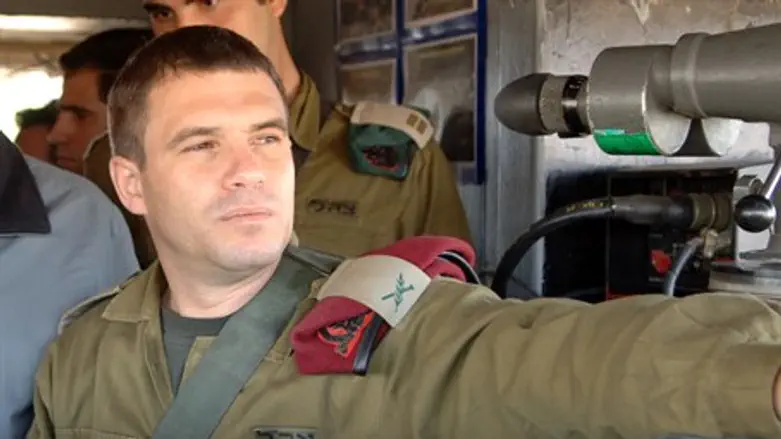 גל הירש
Photo BY Moshe Milner FLASH90 /GPO
Gal Hirsch claims that reports of an extended FBI investigation into his business arrangements is a "fairy tale." He added that "every few hours interested parties drip lies and fairy tales to the media, intending to tarnish my name."
Yesterday (Friday), Channel 2 reported that the FBI and the Israeli police have been working together for two years on a corruption case involving Hirsch. Attorney General Yehuda Weinstein's office later stated that it had received information about companies that are connected to Hirsch and that it is awaiting input from the Justice Ministry.
Hirsch, a former IDF Brigadier general, is the forerunner for the position of the next police commissioner. His appointment was already controversial due to criticism over his conduct during the Second Lebanon War.
He retired from the military shortly after the war ended, and then served as CEO of a security company called Defensive Shield Holdings.
Despite the various allegations, Hirsch insists that he is not discouraged from pursuing the new position. "I absolutely don't intend to remove my candidacy," he said.