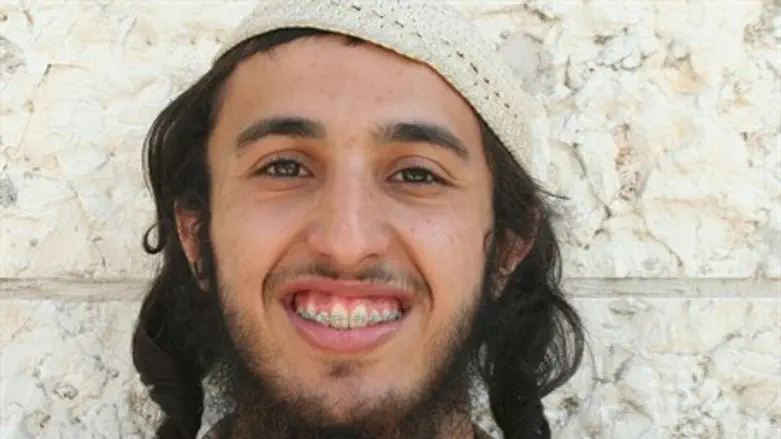 Avishai Liberati
Beit El Yeshiva
A gag order was lifted on Sunday afternoon, revealing the identity of the man killed in a traffic accident Sunday morning as Avishai Liberati, a 20-year-old resident of Rehovot in the coastal region who studied at the Beit El Yeshiva in Samaria.
Liberati was killed in a lethal crash on the major Highway 1, which leads from Tel Aviv to Jerusalem.
Magen David Adom (MDA) paramedics who were called to the scene were forced to pronounced Liberati's death, and provided medical treatment to two other victims in the crash, one of whom was seriously wounded and the other moderately wounded.
The two wounded were evacuated by MDA crews to Hadassah Ein Kerem Hospital in Jerusalem.
An initial investigation into the causes of the accident revealed that the private car Liberati was in had stopped at the side of the road in the direction towards Tel Aviv, shortly before Latrun Interchange on the outskirts of the capital.
A truck driving from Jerusalem hit the car, killing Liberati who was sitting in the car along with the two other wounded victims in the accident.
Liberati will be brought for burial on Sunday at 6 p.m. at the Rehovot Cemetery.