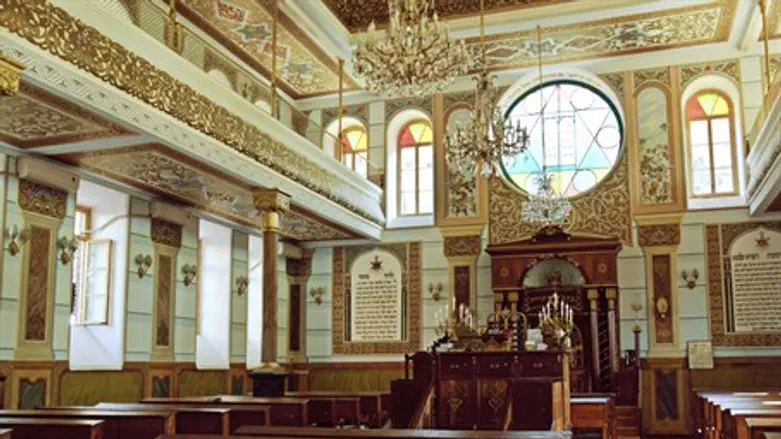 Synagogue
Thinkstock
The High Court on Sunday postponed the demolition of a synagogue in the town of Givat Ze'ev. The synagogue, which has been in use for over 20 years, was slated to be demolished after far-left group Yesh Din filed a petition with the High Court, claiming that the structure had been build on privately-owned Palestinian land.
The petition has been working its way through the courts for at least three years. Members of the congregation have offered the land's alleged owners a high price for the purchase or rental of the land, but they, and their lawyers, have insisted that the synagogue be torn down. It is not clear why the Palestinian claimants waited some two decades to make their claims, the congregants said.
The heads of the congregation are in possession of documents showing that they bought the land from its owners, which is the reason that the court has not yet finalized its decision, their attorneys said. The congregation's attorneys are hoping to make one final appeal to prevent the demolition. The congregation has also appealed to Prime Minister Binyamin Netanyahu for help, their attorneys said.
As it stands, the court order demolition will go into effect on August 17.