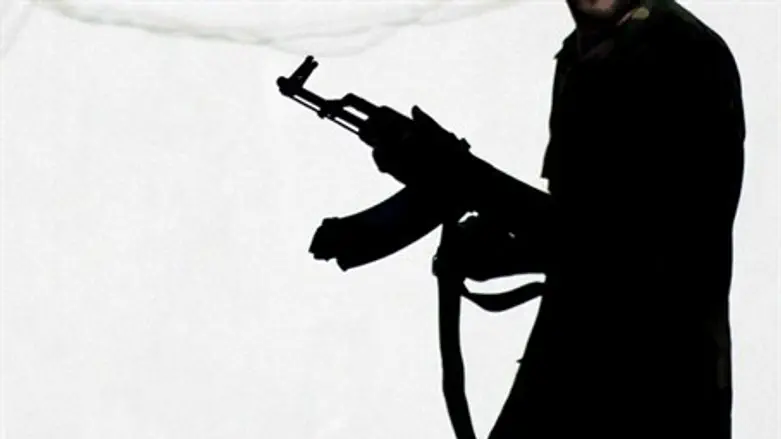 Gunman (illustrative)
AFP file
Less than an hour ago, a man opened fire at the Carmike Hickory 8 movie theater in Antioch, Tennessee, CNN reports.
Police, including a SWAT team, quickly arrived on the scene. The gunman was killed while exchanging fire with an officer.
Nashville police spokesperson Don Aaron said that the suspect had two backpacks and a hatchet. He did not say what was inside of the backpacks.
Police report that the shooter is now dead, but it is not yet known where there were any other casualties. Reports suggest that he may have injured one person with the hatchet.
Antioch is about 25 kilometers southeast of Nashville.