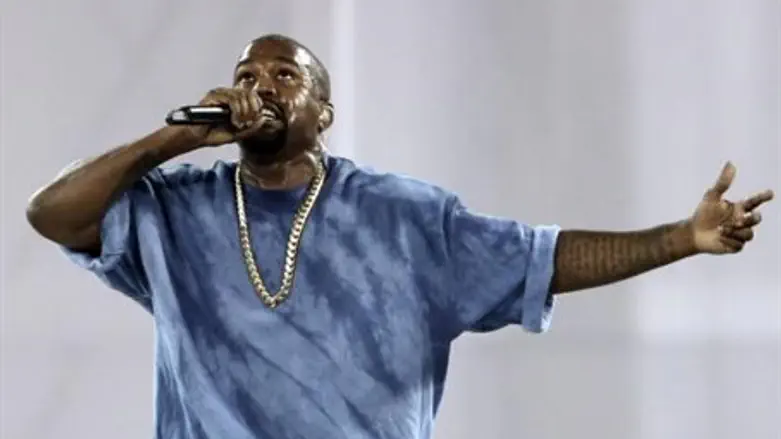 Kanye West
Reuters
Kanye West will be returning to Israel - this time, not on a pleasure trip, but for work. 
West will play a special concert at the Ramat Gan stadium on September 30, Maariv reports Tuesday.
Tickets go on sale Tuesday night. 
The rapper, a Chicago native, is one of the most awarded musicians of all time; he has won 21 Grammy Awards, and three of his albums made Rolling Stone's "500 Greatest Albums of All Time" list in 2012. 
In April, West and girlfriend Kim Kardashian visited Israel to baptize their daughter North at the Armenian Cathedral in Jerusalem.