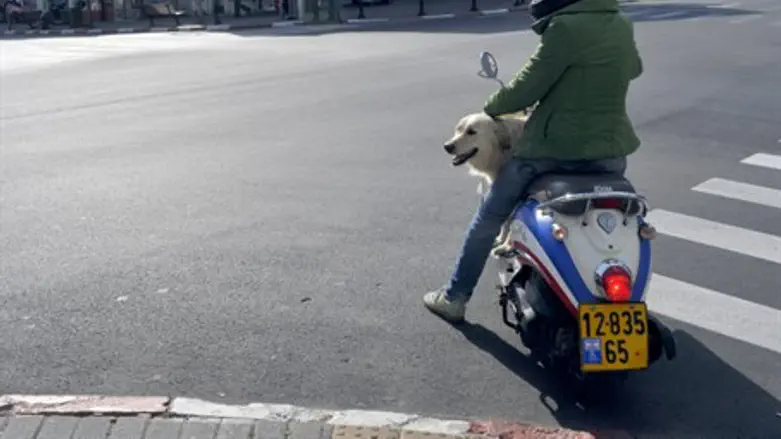 Motorscooter
Flash90
The insurance records of millions of Israelis fell into the wrong hands on Thursday, after disks containing the records were stolen out of the back of a motor scooter in Tel Aviv.
The records were part of the Finance Ministry's statistical database on auto insurance policies, and the disks were a backup of records that were being moved to a secure site.
The records contain information on the cars drivers own, how much they pay in required basic insurance, and other statistical data. 
The statistical database also includes information on which drivers have filed claims with insurance companies, how much they got, and other relevant data.
In a statement, the Finance Ministry said the records did not contain individual identification information, such as names and Israeli ID numbers.
The ministry added that it had referred the case to local police, and there was no reason for the public to be concerned. Police believe the theft was not the work of data thieves, but a random act of robbery by a thief who didn't realize what he or she was taking.