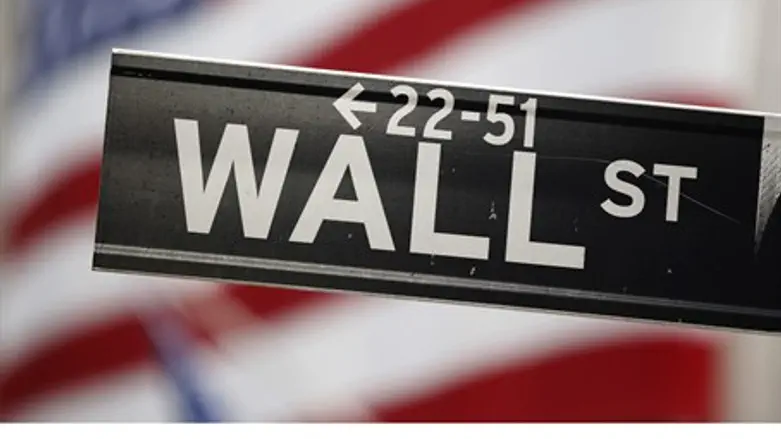 Wall Street sign outside the stock exchange
Reuters
The New York Stock Exchange shut down trading on Wednesday at exactly 11:32 a.m. local time. 
In a brief announcement, the exchange said it was experiencing an "internal technical issue." Later, NYSE stressed in a tweet that the suspension was "not the result of a cyber breach."
"We will be providing further updates as soon as we can, and are doing our utmost to produce a swift resolution, communicate thoroughly and transparently, and ensure a timely and orderly market re-open," the NYSE said.
Similar technical malfunctions also occurred earlier Wednesday morning at United Airlines, as well as to the homepage of The Wall Street Journal at roughly the same time as the NYSE.
The Journal managed to restore a limited homepage by 12:18 p.m. along with the message "WSJ.com is having technical difficulties. The full site will return shortly."
United Airlines's computer system was up and running by the time the NYSE and the Journal shut down. 
The Department of Homeland Security told CNN that there is "no sign of malicious activity" at the NYSE or United Airlines. The Federal Bureau of Investigation has contacted the NYSE and "no further law enforcement action is needed at this time."
US Secretary of Homeland Security Jeh Johnson confirmed the technical glitches were not the result of hostile action, but noted that President Barack Obama was requesting all possible updates.