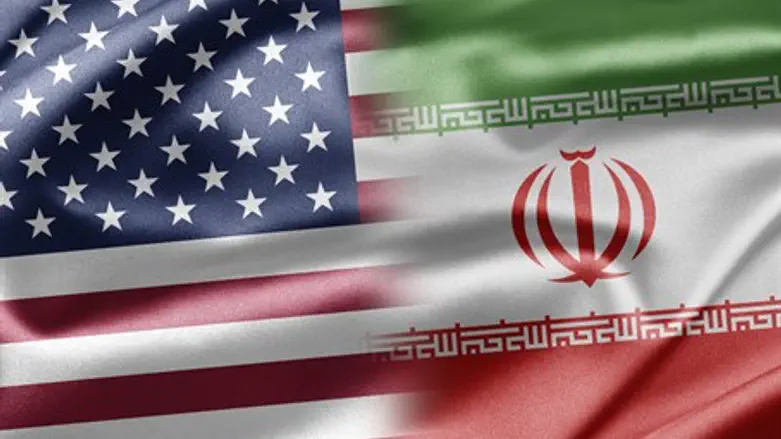 The United States and Iran
Thinkstock
Iran will continue to view the United States as the "Great Satan", even if a nuclear deal is reached between Iran and world powers, an Iranian commander has made clear.
The military official, Brigadier General Ahmad Reza Pourdastan, underlined that any possible nuclear deal between Tehran and the world powers would never mean friendship between Iran and the United States.
"The U.S. might arrive at some agreements with us within the framework of the Group 5+1, but we should never hold a positive view over the enemy," he said in Tehran on Sunday, according to the Fars news agency.
"Our enmity with them is over the principles and is rooted because we are after the truth and nations' freedom, but they seek exploiting nations and putting them in chains," declared Pourdastan.
Iranians routinely refer to the United States as the "Great Satan" and the slogan "Death to America" is chanted regularly at rallies in Tehran.
The Iranian Revolutionary Guards (IRGC) recently made clear that the United States "is still the great Satan and the number one enemy of the (Islamic) revolution, and the Islamic Republic and the Iranian nation...will never allow the dignity and independence of the Islamic homeland to be threatened and harmed by the will of the enemies."
The country's Supreme Leader, Ayatollah Ali Khamenei, has in the past referred to the United States  as "Satan", claiming it is "the greatest violator of human rights in the world." 
In March, an Iranian crowd chanted "Death to America" at a rally in Iran in which Khamenei took part, and he indicated that he agreed with the chants.
"Of course yes, death to America, because America is the original source of this pressure. They insist on putting pressure on our dear people's economy. What is their goal? Their goal is to put the people against the system," he said.
Despite efforts by President Barack Obama to reach out to Iran, Khamenei has continued to publicly attack the United States and accuse it of making the Middle East "insecure".