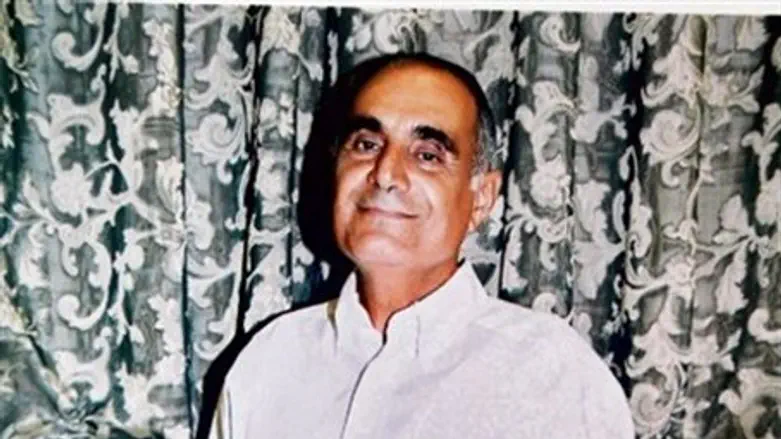 David Bar-Kappara
Credit: Courtesy of family
The farmer who was murdered on Wednesday by a group of Palestinian Arabs has been identified as 70-year-old David Bar Kapara of Rehovot.
It is believed he was beaten by Arabs from among those who regularly illegally enter Israeli cities in search of employment.
Bar Kapara's son is the spokesman for the Religious Services Ministry and acting spokesman for the Chief Rabbinate of Israel. Details of Bar Kapara's funeral have yet to be determined.
He was found bloodied and beaten in an agricultural field between Pedaya and Carmei Yosef in central Israel and was taken by Magen David Adom paramedics to the Assaf Harofeh Hospital in Tzrifin, where he succumbed to his wounds some time later.
Police have launched an investigation and are currently attempting to locate the perpetrators. Investigators say they have yet to determine whether the incident was criminal or terror-related.