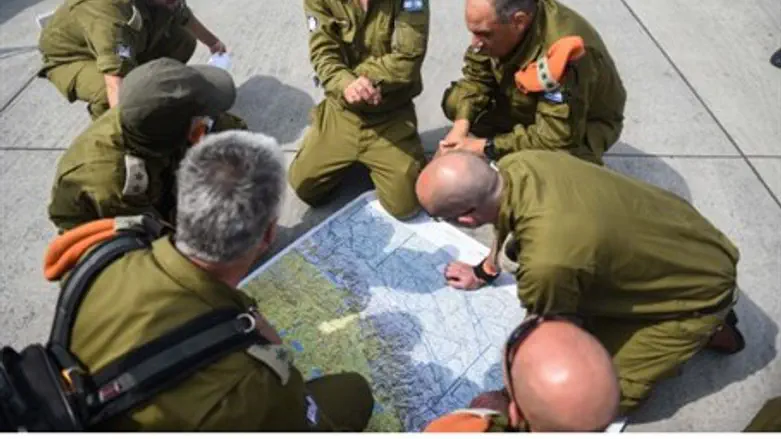 IDF in Nepal.
IDF Spokesman's Unit
The IDF's field hospital in Nepal continues to treat victims of the devastating earthquake which hit the country.
As of Thursday, the field hospital has treated more than 200 patients. The IDF released the following video showing the field hospital.
As the IDF continues its work in Nepal, earlier on Thursday the soldiers and officers received a heartwarming thank you - in Hebrew - from Nepalese man who went to work in Israel ten years ago and returned to Nepal just around a year ago.