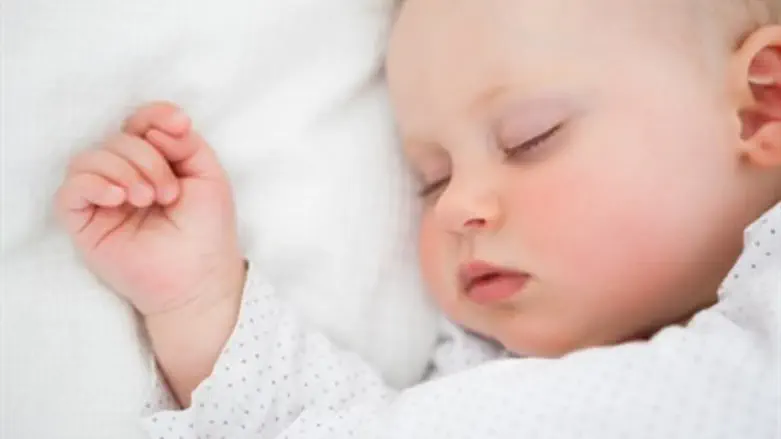 Baby (illustrative)
Thinkstock
Israel is experiencing a post-war baby boom after last summer's Operation Protective Edge, the Labor & Delivery Director of Rehovot's Kaplan Hospital said Friday, after a total of 49 babies were born there over Memorial Day and Independence Day alone. 
Twenty boys and 29 girls were born in 48 hours, hospital staff said, with 33 born on Memorial Day and 16 on Independence Day. 
In a rare sequence of events, two sets of triplets were also born within two hours of each other, they added, as well as two sets of twins over the holiday period. 
"This is a new generation of children from Operation Protective Edge," Avivit Karni Tzanahi, Labor and Delivery director, told Walla! News. The Gaza war began nine months ago.
"We had 15 births in one eight-hour shift," said Tzanahi.
"We are aware of the phenomenon that after an operation or war there is an increase in the number of births," she continued. "We saw it in Operation Cast Lead and Operation Pillar of Cloud and now it is back." 
She added that she has worked as a midwife for 30 years, and never once seen two sets of triplets born in such close proximity to each other.