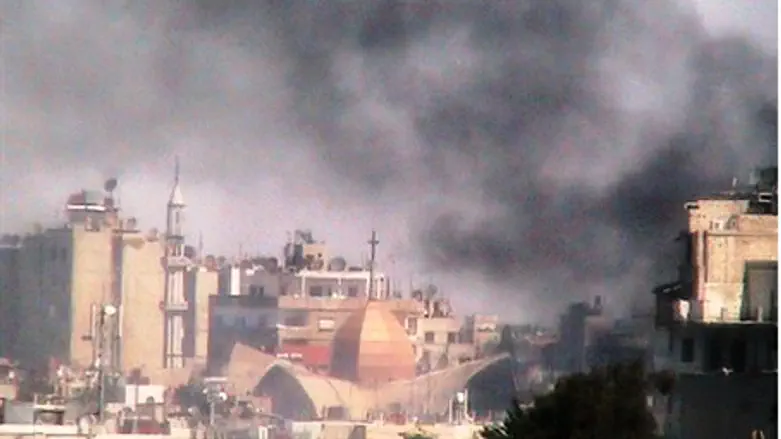 Ruchama Clapman
ערוץ 7
MASK, Mothers and Fathers Aligned Saving Kids, began as a grassroots organization in 1997. It evolved into a nonprofit 501 (c) (3) State and City funded agency. The acronym "MASK" was chosen as the organization's name, because the community had hidden difficult issues behind a mask of denial. Since its inception, MASK has provided services to over 15,500 families, both nationally and internationally.
MISSION
MASK's mission is to ensure that all parents in the Jewish community receive the resources necessary to help them raise emotionally healthy families. MASK's helpline refers to therapists, counselors, rabbis and agencies that will best meet the caller's needs, including individual and group support. MASK enables families to take off the mask of shame and rejection, by giving them the tools, education, and support to deal with the many challenges that they are confronted with. By responding to issues early on, more serious problems are being prevented.
Over the years, MASK has forged alliances with psychologists and mental health professionals within the Orthodox community, who are trained to treat the wide range of emotional issues that can affect young people today. A referral to the appropriate therapist is given to ensure that the child gets the most out of therapy from a professional who is sensitive to their particular needs. These support services are rendered in a confidential, professional and culturally sensitive manner. In addition referrals are made for marriage and family counseling.
SUPPORT GROUPS
MASK provides support groups for parents of "At-Risk" youth. These groups are facilitated by professional therapists and are designed to provide a medium for the parents of youth participants to address issues and concerns as related to their family functionality. The focus is to foster emotional wellness in our children, at home and at school.
SCHOOL PROGRAMS
Programs: Student Support Groups; PTA/Youth Workshops; Teacher Training; Evaluations; Children and teens experiencing poor academic progress, disciplinary problems and/or lack of social skills, meet with the Yeshiva Liaison, to work on solving these areas of concern. The Yeshiva Liaison also serves as a mediator between parents, child and school, in addition, deals with truancy issues. MASK has offered in-school programs starting at the pre-school level, sponsoring workshops on bullying and recognizing signs of molestation. It has created support groups for parents with children suffering from eating disorders, addiction, bipolar, bullying, socialization, or gambling.