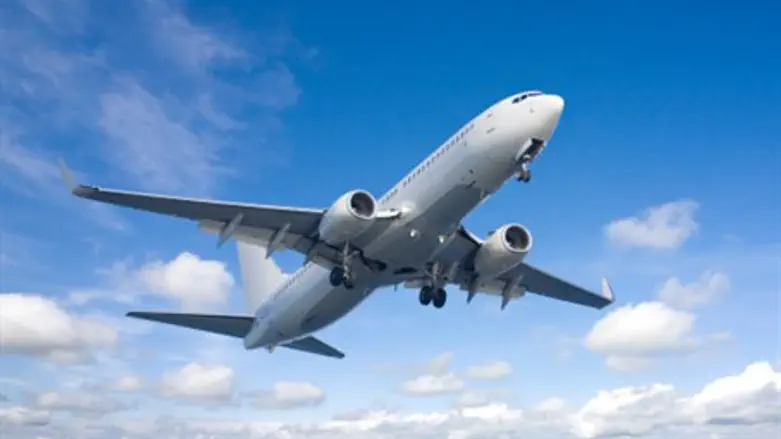 Illustrative
Thinkstock
A Russian UTair Boeing 737 was forced to make an emergency landing Wednesday, after one of its engines failed.
A UTair representative told Reuters that the plane had safely landed in St. Petersburg at Pulkovo airport, at about 12:25 pm local time. 
The plane was carrying 78 passengers and crew.
The incident follows the mysterious crash of a Germanwings Airbus A320 airliner that crashed in the French Alps between Barcelonnette and Digne on Tuesday.
A total of 144 passengers and six crew were said to be on the plane, which was flying on a course from Barcelona to Dusseldorf.
After reaching a height of 38,000 feet, the plane started drastically losing altitude at 11:31 a.m., dropping to 24,100 feet within minutes before disappearing from the radar.
At 11:47 a.m. a distress signal was received from the pilot who called out "emergency situation, emergency situation."
Wednesday's incident also follows the downing of Malaysia Airlines flight 17 in July, which crashed in the badlands between Russia and Ukraine, killing 295 passengers and crew.
Accusations mounted quickly from both Moscow and Kiev over the crash, as the plane was downed in the height of a brutal and ongoing war between Ukrainian army forces and pro-Russian separatists in the region.
German and Dutch intelligence agencies have both concluded since that the plane was shot down by the separatists using a surface-to-air missile, after a CT scan of the hull showed evidence of "non aircraft metal."