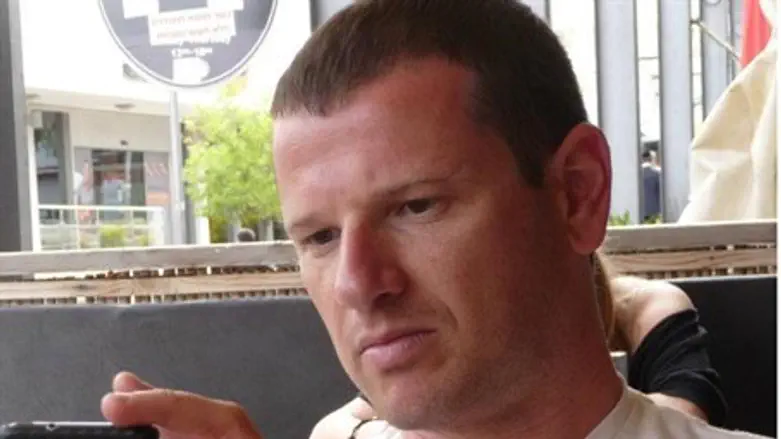 Eyal Baum
Facebook
The Foreign Ministry has confirmed reports that 39-year-old Eyal Baum, an Israeli citizen, was on the Germanwings Airbus A320 airliner that crashed in the French Alps between Barcelonnette and Digne on Tuesday.
All 150 persons on board apparently died in the tragic aeronautical disaster.
The family of Baum earlier contacted the Foreign Ministry, reporting that he was supposed to be on the ill-fated flight which took off from Barcelona, Spain, where he lives. Before moving to Barcelona, Baum lived in Hod Hasharon in Israel.
The French Interior Ministry announced that the black box of the crashed plane has been found, and may help clarify the circumstances of the lethal crash.
French Interior Minister Bernard Cazeneuve said "the black box we found several hours after the crash will be investigated immediately so as to help the investigation to advance quickly."
The plane belongs to the German budget airline Germanwings, a subsidiary of Lufthansa.
A total of 144 passengers and six crew were said to be on the plane, which was flying on a course from Barcelona to Dusseldorf.
After reaching a height of 38,000 feet, the plane started drastically losing altitude at 11:31 a.m., dropping to 24,100 feet within minutes before disappearing from the radar.
At 11:47 a.m. a distress signal was received from the pilot who called out "emergency situation, emergency situation."