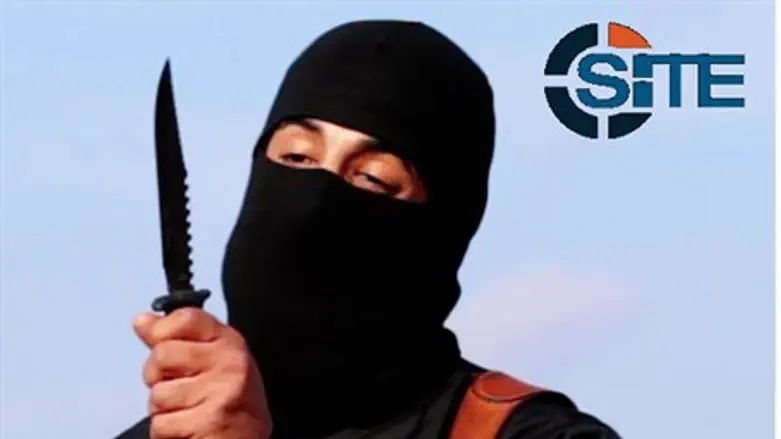 "Jihadi John" a.k.a Mohammed Emwazi
Reuters
The Kuwaiti lawyer representing the father of alleged Islamic State (ISIS) group executioner "Jihadi John" said Sunday after filing lawsuits for his client that he has now withdrawn from the case, AFP reported.
"I have decided to withdraw from the case for personal reasons," the lawyer, Salem al-Hashash, told a news conference lasting just a few minutes. He provided no further details and refused to answer questions.
Jassem Emwazi, the father of Mohammed Emwazi who is thought to be the knife-wielding ISIS executioner, hired Hashash last week to file cases against those allegedly spreading false rumors about his son and the family.
Reading from a written statement, Hashash said that he filed several lawsuits on Sunday against unspecified parties for slander against his client.
In the statement, the lawyer said Jassem Emwazi is a "British national who has no relation with Kuwait" except that he visits the Gulf state to see his mother.
Hashash reiterated that "so far, Western security agencies have not provided any evidence to prove that Mohammed Emwazi is Jihadi John", who is accused of killing several Western hostages.
He said that the stories and rumors published about him are "untrue and baseless".
Hashash did not say what will happen to the lawsuits he has filed now that he has withdrawn from the case.
London graduate Mohammed Emwazi was unmasked by media this week as allegedly being the English-speaking executioner responsible for the beheading of at least five Western hostages held by ISIS in Syria and Iraq.
The Kuwait-born computer expert, believed to be 26 or 27 years old, appeared for the first time in a video during the execution of American journalist James Foley in 2014. He presided over numerous killings, and delivered English messages in execution videos.
Last week, his father said there was no proof that his son was the ISIS executioner, adding there were a number of "false rumors" circulating.