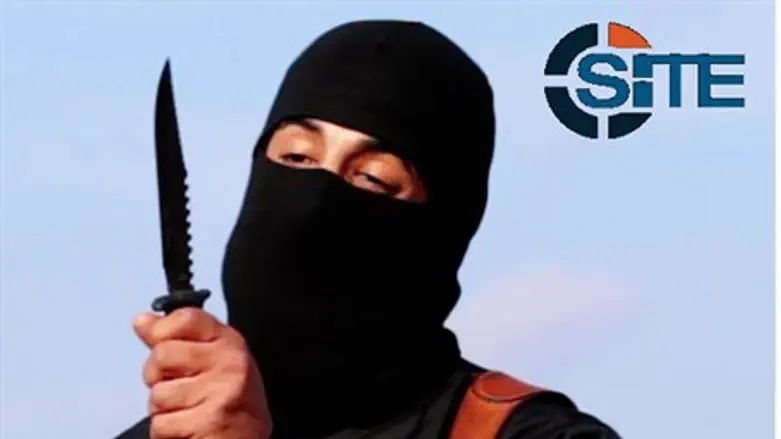 "Jihadi John" a.k.a Mohammed Emwazi
Reuters
Two charities have stopped funding a rights group in contact with the man thought to be Islamic State group executioner "Jihadi John" before he left for Syria, Britain's charities regulator has said.
Rights group Cage describes its work as supporting people arrested or raided as a result of the "war on terror" following the 9/11 attacks in 2001.
It worked with Mohammed Emwazi for over two years and, when he was identified by the Washington Post as "Jihadi John" last month, its research director Asim Qureshi described him as a "beautiful young man" and blamed British intelligence for radicalising him.
That claim was described as "reprehensible" by Prime Minister David Cameron's official spokesman.
The Charity Commission, a government body, said Friday that two charities, the Joseph Rowntree Charitable Trust and the Roddick Foundation, have ceased giving money to Cage and will not do so in future.
The Joseph Rowntree Charitable Trust had given £271,250 (376,000 euros, $408,000) to Cage between 2007 and 2014 while the Roddick Foundation - set up by the late Body Shop founder Anita Roddick - gave £120,000 between 2009 and 2012.
The Charity Commission said that public statements by Cage had "heightened concerns about the use of charitable funds to support their activities."
"In our view, those statements increased the threat to public trust and confidence in charity and raised clear questions for a charity considering funding Cage's activities as to how the trustees of those charities could comply with their legal duties as charity trustees," it added.
The Joseph Rowntree Charitable Trust said in a statement that it had come under "intense regulatory pressure" to cease funding Cage.
"In the light of regulatory pressure and to protect the interests of all our grantees and the other work of the trust, we have decided to publicly confirm that we will not fund Cage either now or in the future," it added.
Cage spokesman Amandla Thomas-Johnson said it respected the charities' decisions and thanked them for their past support.
"Cage will remain committed to its principle of speaking truth to power and calling for accountability and transparency," he added.
"We will not hesitate in performing our role as whistleblowers and as advocates for due process."
AFP contributed to this report.