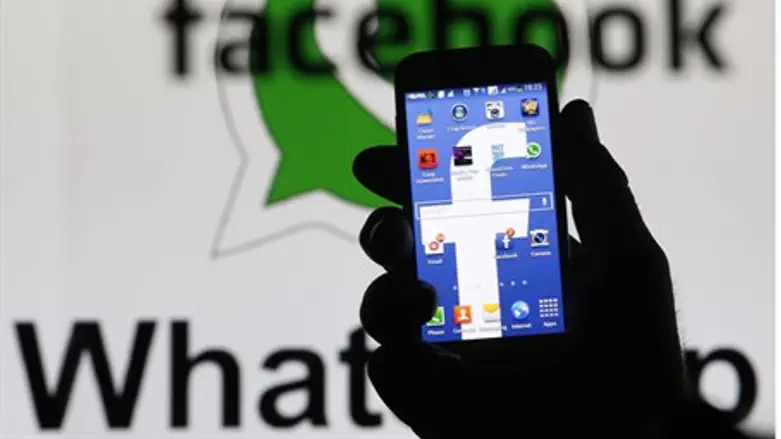 WhatsApp and Facebook (illustration)
Reuters
Iran is once again trying to ban the WhatsApp social media app.
An Iranian court Wednesday ordered the government to halt the activities of WhatsApp, along with other social networking apps LINE and Tango, the IRNA news agency reported. Social websites including YouTube, Twitter and Facebook have already been blocked by censors. 
The original ban on WhatsApp, which is used by millions of Iranians – including President Hassan Rouhani himself – was issued last May, because of the application's "Zionist connection", a likely reference to the fact that Facebook, headed by Mark Zuckerberg, bought the company for $19 billion last year.
In September, the Iranian judiciary gave the government one month to block WhatsApp, citing its immoral and criminal content.
"Despite a three month grace period to allow you and your colleagues enough time, no effective action has been taken to filter out immoral and un-Islamic offenses," Mohseni-Ejei, an influential cleric and judge, was quoted as saying.
Rouhani and other Iranian officials are opposed to blocking social media apps, arguing that authorities should only be targeting illegal content. It is not clear if he will order the government to block the apps this time.
Rouhani has been quoted as calling the Internet "an opportunity, not a threat."