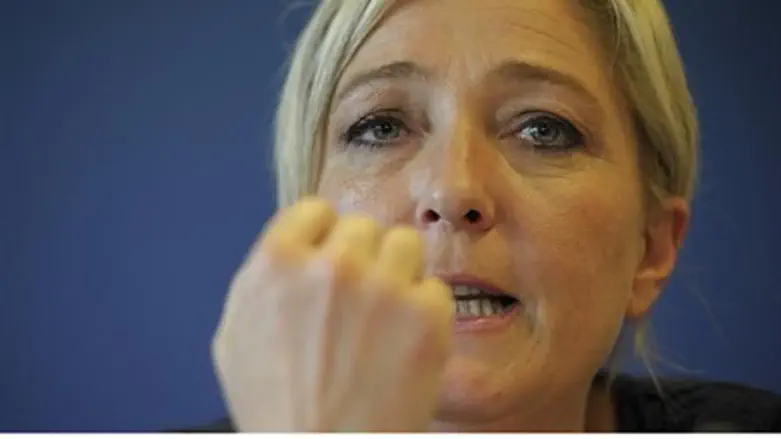 Marine Le Pen
Reuters
Two young members of France's far right National Front have been expelled from the party for spiking the drink of its second-in-command with a laxative, reports AFP.
The incident took place while the party's vice-president Louis Aliot, who is also the boyfriend of party leader Marine Le Pen, was visiting the party's Bordeaux offices several months ago, according to Wednesday's report.
The deputy secretary general of the National Front, Nicolas Bay, told AFP that three party members sought to disrupt the meeting by slipping a laxative into Aliot's wine glass.
Bay accused the trio, who were hauled before the party's dispute resolution commission, of "destabilization maneuvers".
The third prankster received a lesser punishment of a one-year suspension, noted AFP.
The party made historic gains in local and senate elections in 2014, and also won the most seats in France's election to the European Parliament.
The gains were seen as a vindication of Le Pen's attempt to rid the party of its extremist image while continuing to campaign on traditional right-wing themes, such as immigration, insecurity and identity.