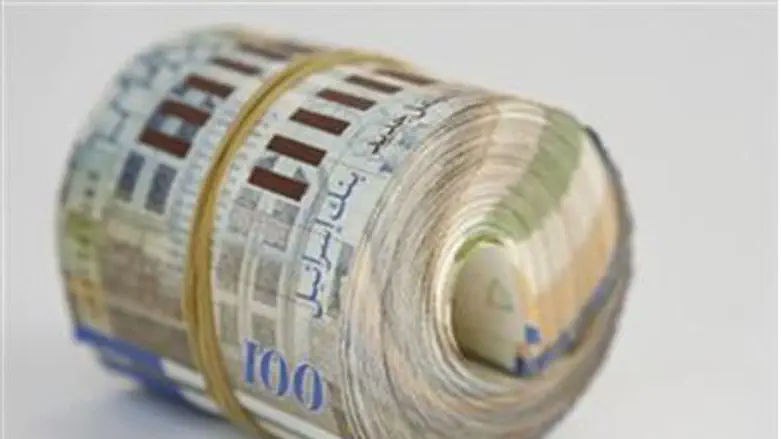 Illustrative
Flash 90
Israel's gross domestic product (GDP) fell in the third quarter of 2014 because of the summer conflict in Gaza, officials said Sunday, representing the first such drop in over five years.
A Central Bureau of Statistics (CBS) statement said GDP was down 0.4 percent between July and September compared with the previous three months, citing the effect on the economy of the war with Hamas terrorists which ended on August 26.
A spokeswoman for the statistics office told AFP it was the first quarterly decline since the beginning of 2009, when Israel launched a previous counter-terrorism operation against Hamas in Gaza.
The finance ministry said it had predicted that the economy's growth in 2014 would be stunted because of the war.
"The Israeli economy remained stable, in part due to the measures taken by the ministry during 2013-2014, therefore we believe this is a limited result and not a long-term trend," it said in a statement.
The ministry said its projection of 2.4 percent growth in 2014 and 2.8 percent in 2015 remained unchanged. Israel's economy grew in 2013 by 3.2 percent.
Overall, Israel's economy proved remarkably resilient, with credit agencies consistently maintaining the country's A+ rating.