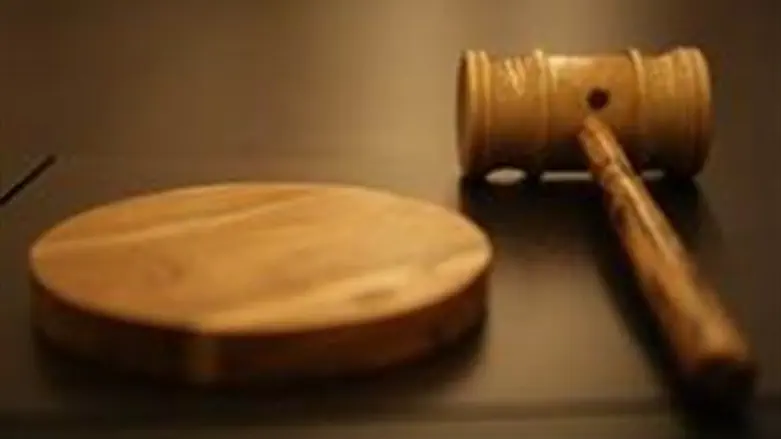 Illustration
Flash 90
American officials are likely to demand that Bank Leumi pay as much as NIS 300 million ($80 million) as part of a settlement the bank agreed to in a money laundering case. The sum is substantially more than the bank had expected to pay.
Bank regulators in the US came to the agreement with Bank Leumi earlier this year, after the bank was accused of assisting Americans to evade taxes by setting up accounts off-shore. It should be noted that the US Justice Department and a number of state governments have similar cases against other foreign banks. The banks are accused of violating new laws that require all bank accounts held by American citizens be reported to the IRS. Bank Leumi is the first foreign bank to work out a deal with the government.
In a similar case against Credit Suisse, for example, the US fined that bank $715 million, part of an eventual $2.6 billion the government expects to eventually collect.
In a statement, Bank Leumi said that it was in contact with American officials on the settlement. In a statement to American stock exchanges, the bank said that it was seeking to strike a final settlement with all agencies that have or are planning to demand fines and fees from the bank, and that it is likely to end up paying a great deal more than had been expected.