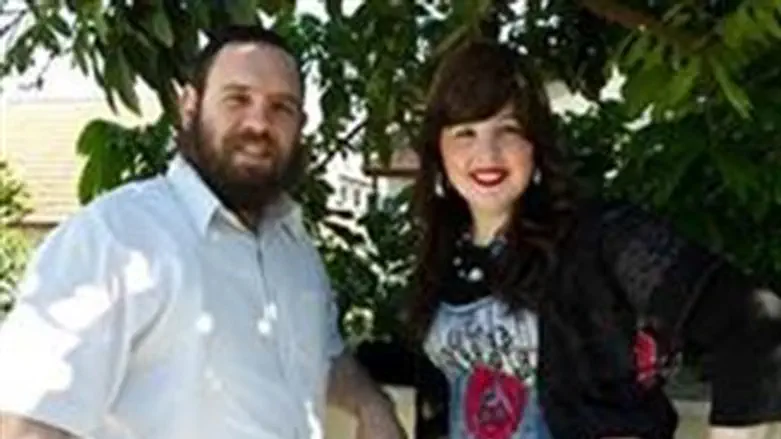 Rabbi Chezki Lipshitz (left)
BeSheva
Rescue forces are trying to locate missing persons after an avalanche Tuesday in the Annapurna Mountain Range - 160 kilometers northwest of Nepal's capital Kathmandu. 
BBC reports that at least sixteen people, including 3 Israelis, were killed in the avalanche. Other deaths includes 3 Polish tourists, a Vietnamese and 9 Nepali guides.
Fourteen tourists, including 4 Israelis, were rescued from the area, although roughly one hundred others are said to remain stranded. They are being considered as missing. 
Kathmandu Chabad Emissary, Rabbi Chezki Lifshitz said that there are some 200 Israeli tourists in the area and Chabad and authorities are making every effort to locate them all. 
He said that last night there was a blizzard in the area where Israeli tourists are, so there is great concern for their fate. 
Lifshitz spoke about receiving phone calls from backpackers and concerned parents, fearing the worst, all trying to get information about their children, relatives, or friends in the area. 
Last week, two Israeli hikers were killed in rafting boat that overturned on the Apirumac River in Peru. The bodies of those killed - Shir Bachar from Ramat Hasharon and Yuval Tel-Nir from Tel Aviv - were found a few days after the accident and they were laid to rest in Israel.